Dataploit is a company that wants people to have more freedom. This we do by giving them more time to focus on activities they like to do. We automize processes, exploit data and reduce to the most relevant.
Big data processing provider with a large network of efficient data engineers and data analysts. We develop customized solutions to excess information about business relevant topics from data collected of various sources. We all have backgrounds in engineering or natural science realted fields.
We work preferably for medium size to large companies. Our contact persons are team leaders or business owners.
Our engineer and analyst partners have 5 – 30 years experience with very good results. Our project history includes more than 400 big data projects.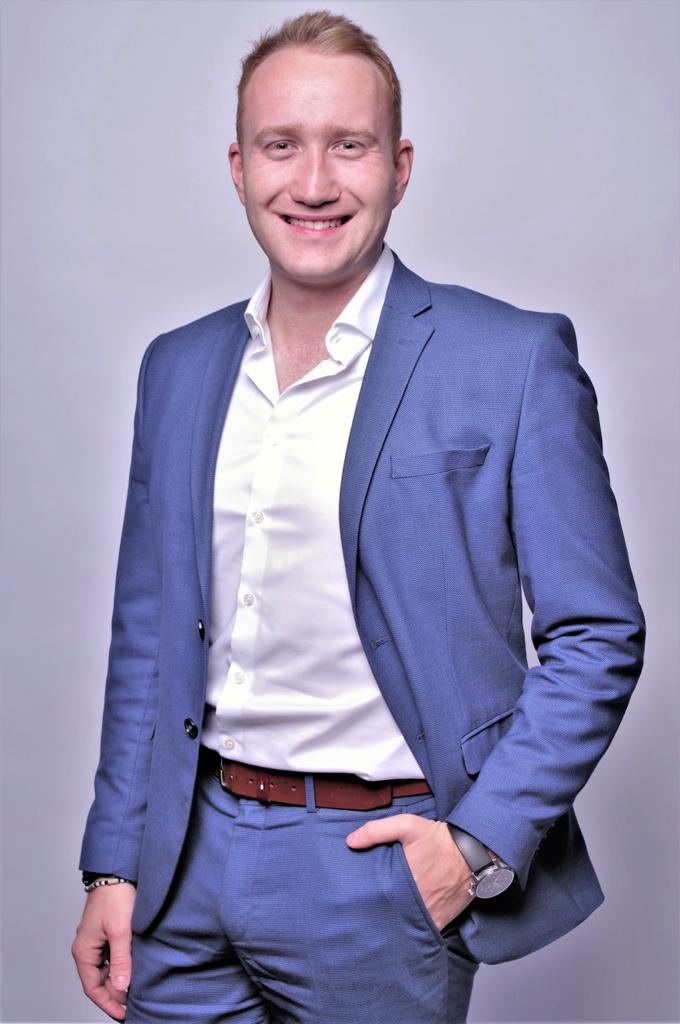 Florian is cofounder of Dataploit. Further he is is cofounder and executive manager of BooM Investment GmbH a venture capital company and ASD, a software company which offers software services. He holds a PhD and a master in mechanical engineering of the Karlsruhe Institute of Technology (KIT). Further, he did a MBA with the College des Ingenieurs in Paris. During his studies he did several internships for Porsche and Bosch in China and the US.